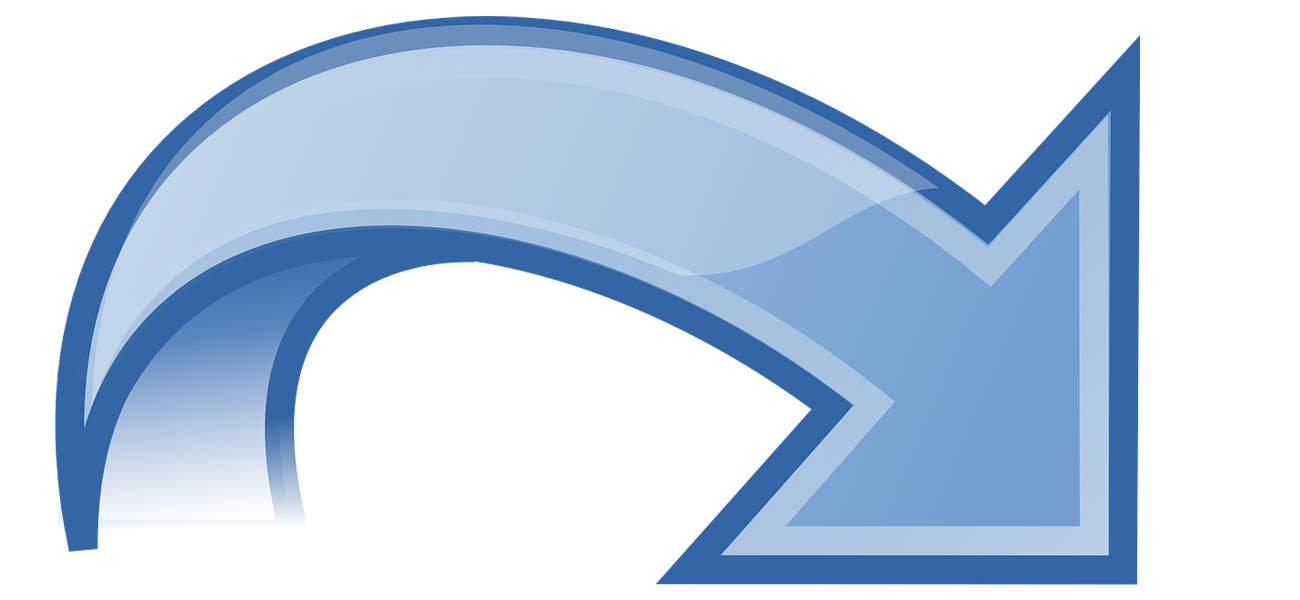 Scripture Says That We Must Repent. What Does That Mean?
God is a righteous judge,
and God is angry with the wicked every day.
If a man does not repent, God will sharpen His sword;
God has bent His bow and made it ready.
God has also prepared for Himself deadly weapons;
He makes His arrows fiery shafts. - Psalm 7:11-13
Paul, in proclaiming the gospel to King Agrippa calls on him to repent and turn to God:
So, King Agrippa, I did not prove disobedient to the heavenly vision, but kept declaring both to those of Damascus first, and also at Jerusalem and then throughout all the region of Judea, and even to the Gentiles, that they should repent and turn to God, performing deeds appropriate to repentance. - Acts 26:19-20
Notice that repentance includes more than a change of mind. Paul includes "performing deeds appropriate to repentance."
Repentance involves changing your mind about Jesus Christ and sin, resulting in actions of obedience to Jesus. Or another way to say it is, a change of mind about Jesus that results in the process of sanctification or growing in righteousness. This means, for example, you not only change your mind and recognize pornography is sinful, but you also stop using pornography. Faith (repentance) without putting that faith into action, is a dead faith.
What use is it, my brethren, if someone says he has faith but he has no works? Can that faith save him? If a brother or sister is without clothing and in need of daily food, and one of you says to them, "Go in peace, be warmed and be filled," and yet you do not give them what is necessary for their body, what use is that? Even so faith, if it has no works, is dead, being by itself. - James 2:14-17
Changing Your Mind About Jesus and Sin
Changing your mind about Jesus and sin results from faith, and that faith is a gift of God. No one can repent and believe in Jesus unless God draws them to Himself.
No one can come to Me unless the Father who sent Me draws him. - John 6:44
We All are Born as Slaves to Sin.
Jesus answered them, "Truly, truly, I say to you, everyone who commits sin is a slave to sin." - John 8:34

But now that you have been set free from sin and have become slaves of God, the fruit you get leads to sanctification and its end, eternal life. - Romans 6:22
When we are born again (saved) we are given a new heart... made a new person. Previously we did not have correct beliefs about Jesus. We might have even been very religious, but we were enemies of God. Until God gives a person faith, there is no repentance and that person continues in their wrong beliefs about Jesus. Only through the gift of faith can someone repent and believe.
Peter said to them, "Repent, and each of you be baptized in the name of Jesus Christ for the forgiveness of your sins; and you will receive the gift of the Holy Spirit." - Acts 2:38
Repentance does not simply mean being sorry. Repentance means your behavior has also changed. Jesus is not just our savior, He is our Lord and master. He has given us a new heart... new desires that are focused on obeying Jesus... doing as He has instructed us to do. Submitting to HIS will, instead of our own will.
I can do nothing on My own initiative. As I hear, I judge; and My judgment is just, because I do not seek My own will, but the will of Him who sent Me. - John 5:30

"...yet not what I will, but what You will." - Matthew 26:39 and Mark 14:36 and Luke 22:42
An Easy Summary
Before God gives us the gift of saving faith, we were enemies of God (Romans 5:10) and slaves of sin. Our condition was unbelief and that of embracing sin. When God gives us faith (a new heart with new desires), we now believe (turn to Jesus Christ) and reject sin (turn away from sin). Repentance and belief describe the SAME thing from two perspectives. Belief means we turn to Jesus Christ (and turn away from sin). Repentance describes our turning away from sin (and to Jesus Christ). Neither belief nor repentance is something we can do. Both words describe the result of God's gift of saving faith.
When God saves us our prayer immediately becomes:
Teach me to do Your will,
For You are my God;
Let Your good Spirit lead me on level ground. - Psalm 143:10
That is repentance. A gift from God such that we desire to do the will of God, and our actions are in accordance with the will of God not our own will. And although we are still in a corrupt fallen condition, struggling to do the will of Jesus, we look forward to that day when we will be with Jesus and are perfectly in His will.
BELIEVE IN JESUS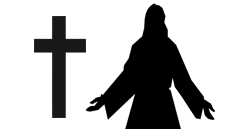 The most famous verse in the Bible, John 3:16, tells us to believe in Jesus.
For God so loved the world, that He gave His only begotten Son, that whoever believes in Him shall not perish, but have eternal life. For God did not send the Son into the world to judge the world, but that the world might be saved through Him. - John 3:16-17
What does this mean? Are we to believe Jesus exists? Believe that He is God and there is only one God?
Yes... but the demons believe that...
You believe that God is one. You do well; the demons also believe, and shudder. - James 2:19
There must be more... and there is!
Jesus IS God. He is also your Lord and Savior. The demons know He is God, and they shutter because they know the truth about Jesus, and know Jesus is neither their Lord nor Savior.
Jesus is Lord
This means Jesus is your Master and you are His slave. You are to have no will of our own, but always do the will of your Master.
Why do you call Me, 'Lord, Lord,' and do not do what I say? - Luke 6:46
Jesus commands that you believe (trust) in Him as your Savior from God's punishment for disobeying Him. When He gives you faith as a free gift, that faith results in repentance (turning away from disobeying God) and belief (trusting Him for salvation).