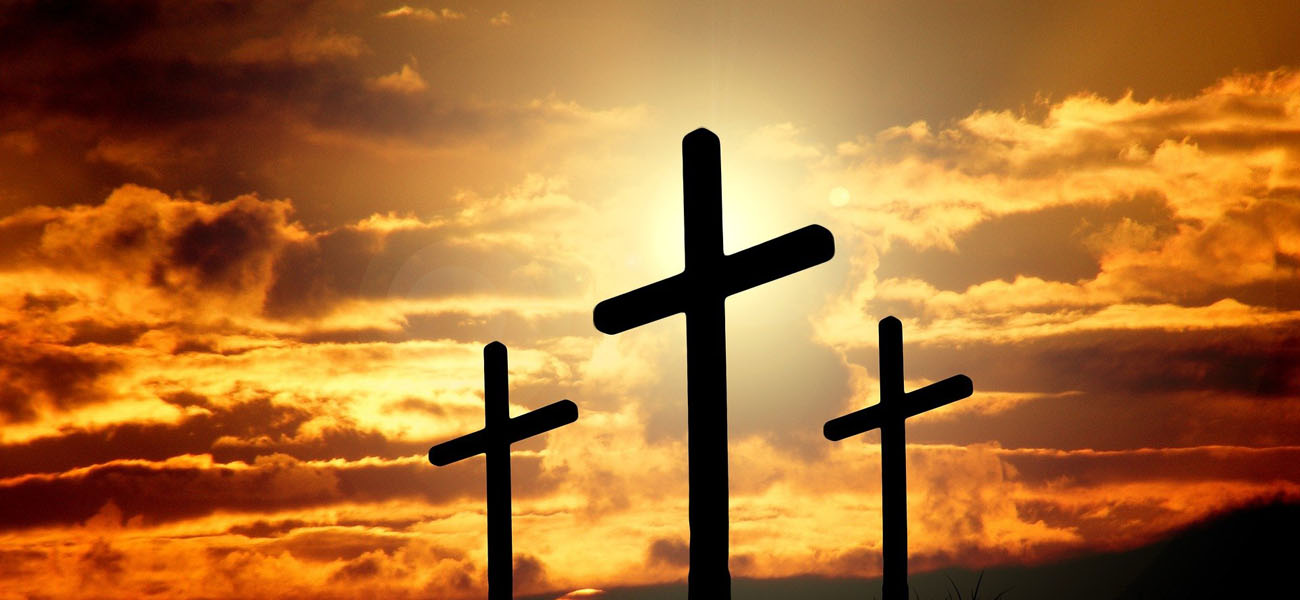 Salvation Is ALWAYS Through JESUS
We often forget this fact. We think of Jesus as... Jesus. However, Jesus is God. The creator God of the Old Testament. He is THE ONE who spoke everything into existence. We need to never forget that Jesus is God.
Yet He... God... not only took on human flesh...
The Word became flesh and made His dwelling among us. - John 1:14

Therefore, in all things He had to be made like His brothers so that He might become a merciful and faithful high priest in things pertaining to God, to make propitiation for the sins of the people. - Hebrews 2:17
Not only that, He also laid aside the privileges He had in heaven (aka kenosis).
Emptied Himself by taking the form of a bond-servant and being born in the likeness of men. - Philipians 2:7
Why Would God Do This?
To start we need to know why Jesus (God) came.
It is a trustworthy statement, deserving full acceptance, that Christ Jesus came into the world to save sinners. - 1 Timothy 1:15

You shall name Him Jesus, for He will save His people from their sins.". - Matthew 1":21
Jesus came to save us from sin, or another way to say it is, to save us from the consequences of our sin. What is sin? 1 John 3:4 tells us that sin is lawlessness, meaning breaking God's laws. We are made in the image of God and that makes us representatives of who God is. Representatives of the character of God. God's character is described throughout scripture and summarized by the Ten Commandments. When we violate one of Ten Commandments, we violate God's character, and that is an offense against God (it is called breaking God's law). The penalty is death.
How does Jesus do this? What does it take to save people from the penalty for sin?
For the wages of sin is death... - Romans 6:23

"When He sees the blood on the lintel and on the two doorposts, the Lord will pass over the door and will not allow the destroyer to come in to your houses to strike you. - Exodus 12:23

Without the shedding of blood there is no forgiveness." - Hebrews 9:22
Only a man (a human) can pay the penalty for human sin. Jesus came to earth to save us from the consequences (death) of our sin. To do that He had to be perfect, having no sin of His own. That was true of Jesus. He was innocent... perfectly innocent. He is the only possible answer. The answer to sin is ALWAYS JESUS. He was your substitute, dying in your place.
There is salvation in no one else; for there is no other name under heaven that has been given among mankind by which we must be saved. - Acts 4:12
JESUS IS:
THE DOOR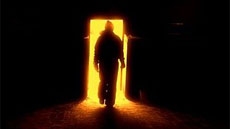 In those days before the flood they were eating and drinking, marrying and giving in marriage, until the day that Noah entered the ark, and they did not understand until the flood came and took them all away. - Matthew 24:38-39
How were people saved from the flood? They needed to go through the door of the ark. Everyone who went through the door was saved. Eight people walked through that door. There was plenty of room, but only eight people believed God... trusted God... and went through that door.
Jesus is the door. Matthew 24 is saying that people today are just like people in Noah's day. We have been warned. Disaster (death) is coming. The ONLY way to be saved is through Jesus Christ. Trust Jesus today. He is your only hope.
There is salvation in no one else. - Acts 4:12a
Believe in the Lord Jesus, and you will be saved. - Acts 16:31
For the wages of sin is death, but the free gift of God is eternal life in Christ Jesus our Lord. - Romans 6:23
He saved us, not because of works done by us in righteousness, but according to his own mercy. - Titus 3:5
Jesus is your Savior. Trust Him today.